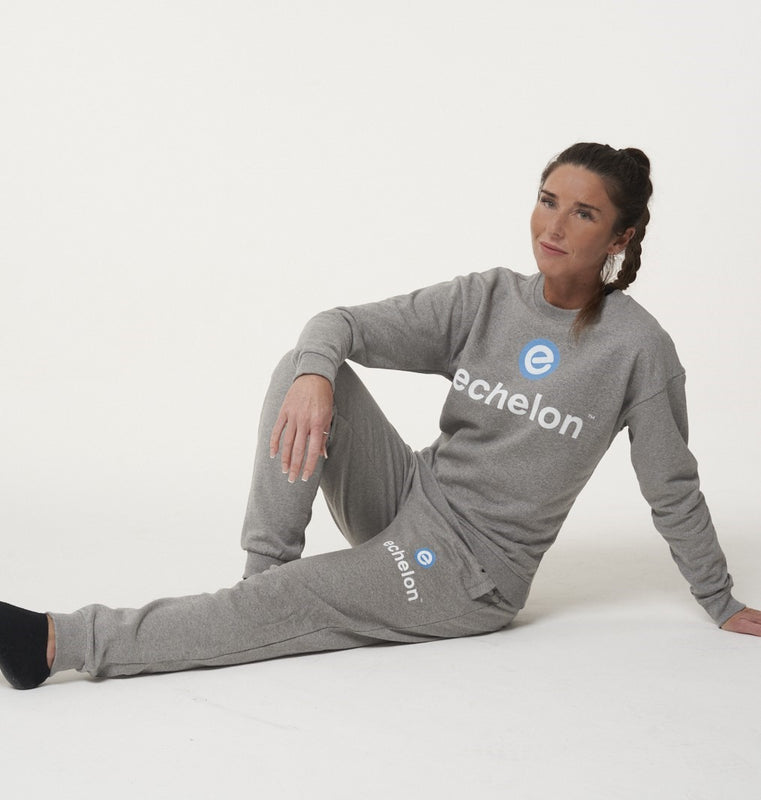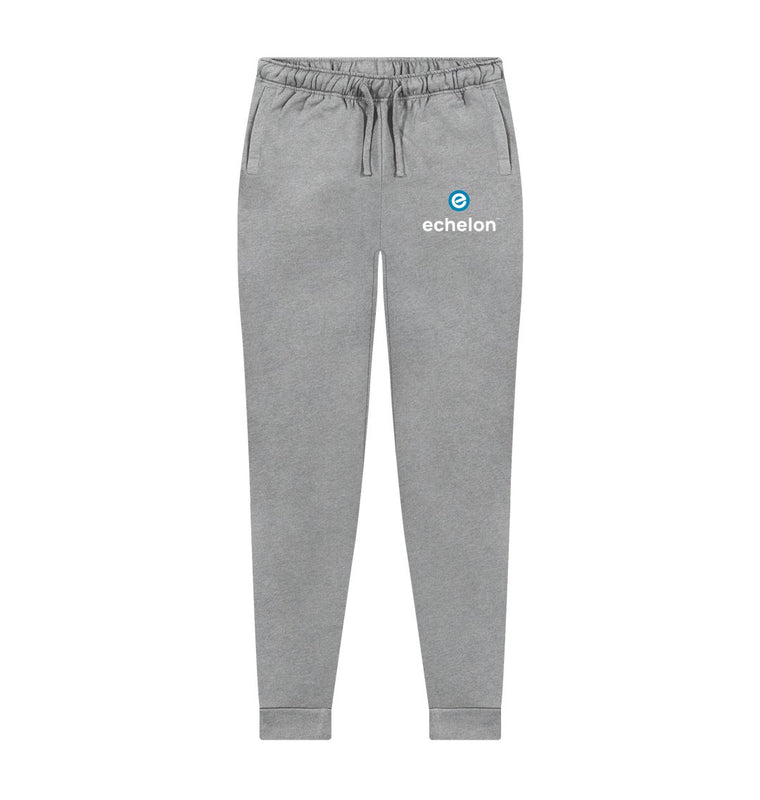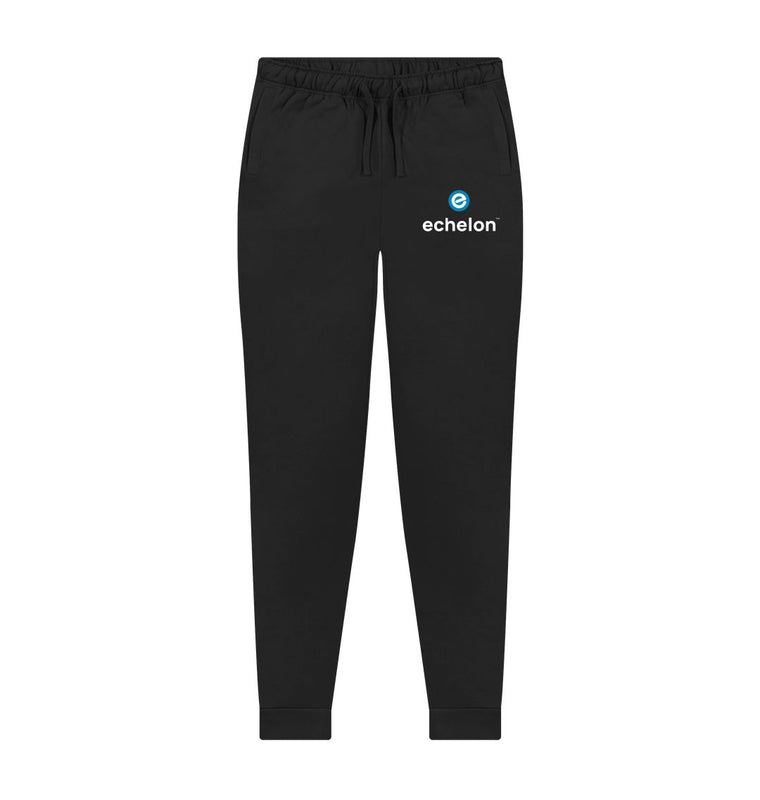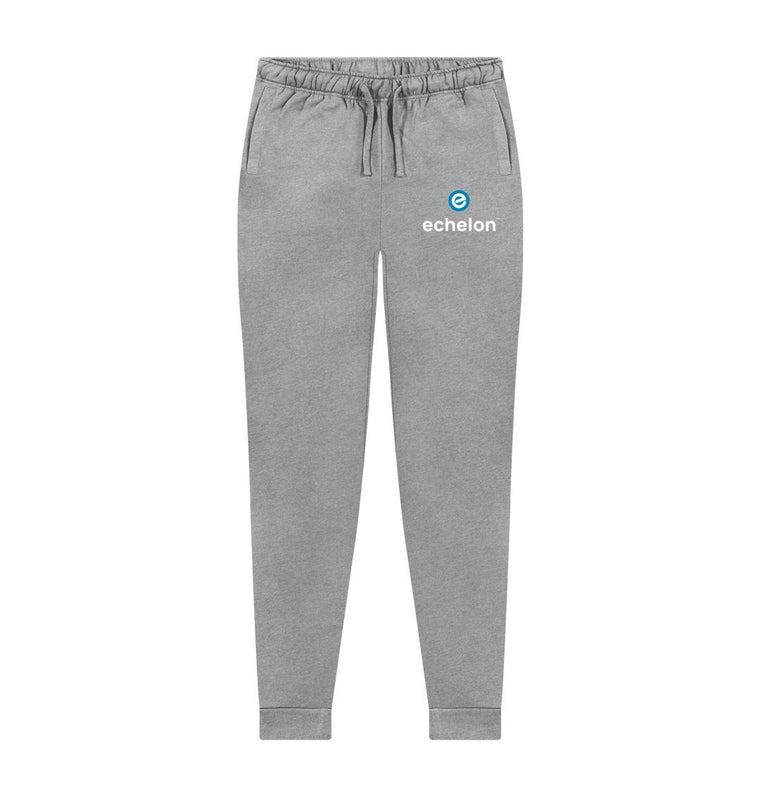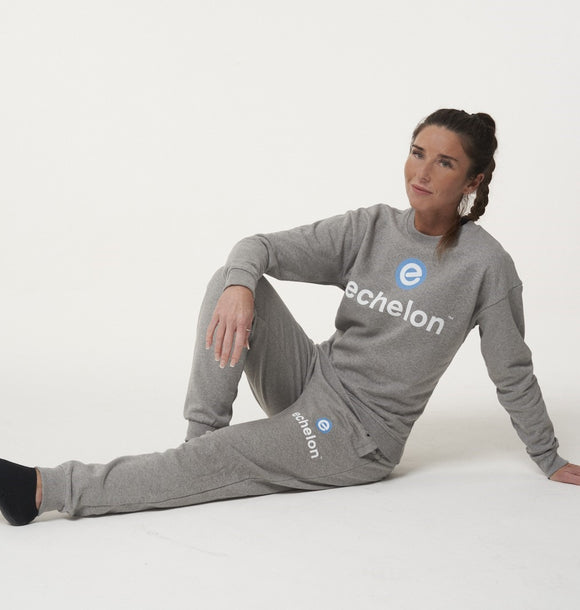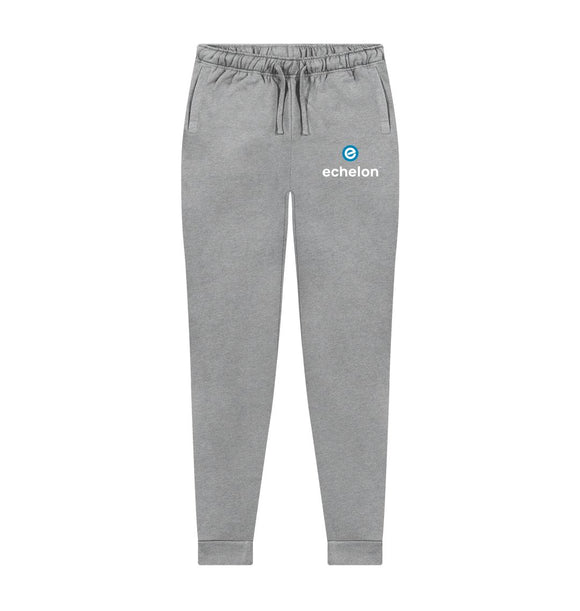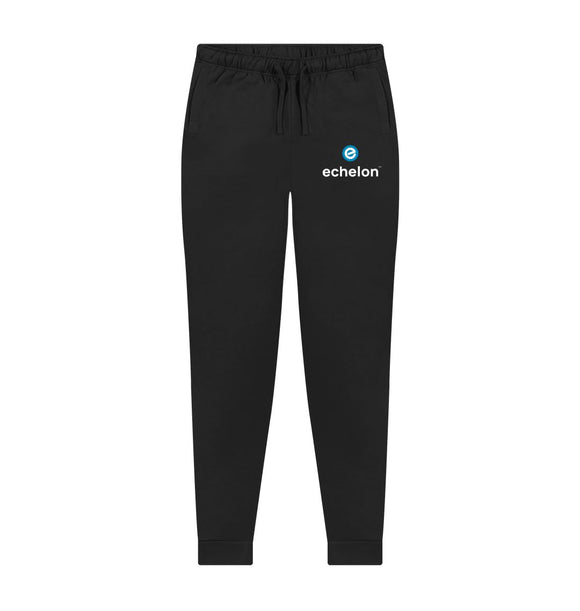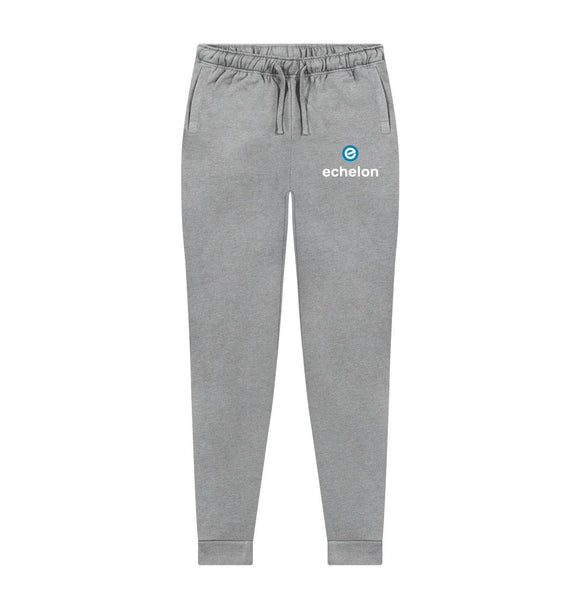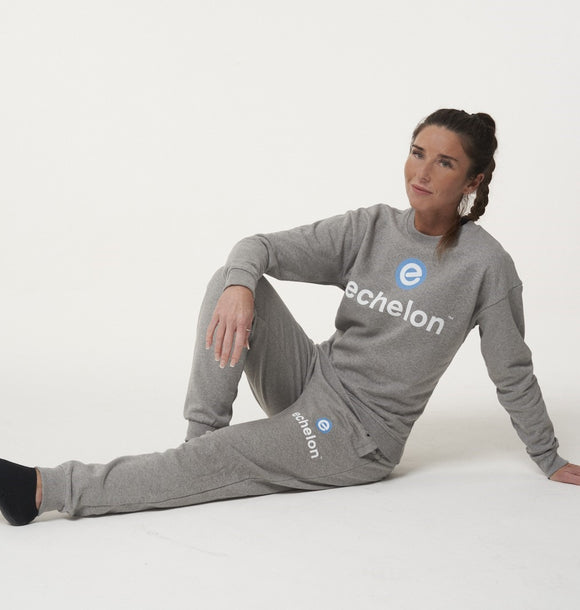 Women's 100% Organic Cotton Joggers
£40
Bring something new to your daily routine with these amazing Women's 100% Organic Cotton Joggers. And best of all, it's been printed using low-waste technology by a certified-organic company in the UK.
Product Specification
Certified Organic Cotton Joggers, 300g/m2. Wash cool, hang dry. GM free. Not tested on animals. Does not contain animal-derived products. Printed in the UK with low-waste printing tech. Made in a renewable energy-powered factory audited for a wide range of social and sustainability criteria.
Will be sent separately from any interactive equipment
---
<! –– Bazaarvoice Shopify Integration Version 2.1 ––>